12135 Charles Street, La Plata, Maryland 20646
(301) 392-0050
In case of emergencies Dial 911
Dentsville EMS, FIRE and Auxiliary Facebook

RAFFLE TO BENEFIT DVEMS, FIRE & AUX
Amish Made Glider Bench, Blue with Ambulances
Made with composite material
ONLY 300 TICKETS WILL BE SOLD
$5 Per TICKET
WE WILL GO LIVE ON FACEBOOK WITH THE DRAWING AFTER ALL THE TICKETS HAVE BEEN SOLD. WE WILL CONTACT THE WINNER AS WELL.
Purchase raffle tickets here: Paypal.me/DVEMSFD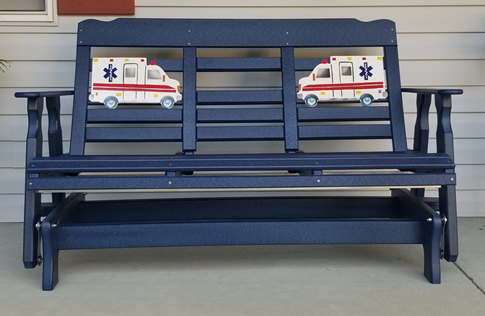 Charles County Department of Health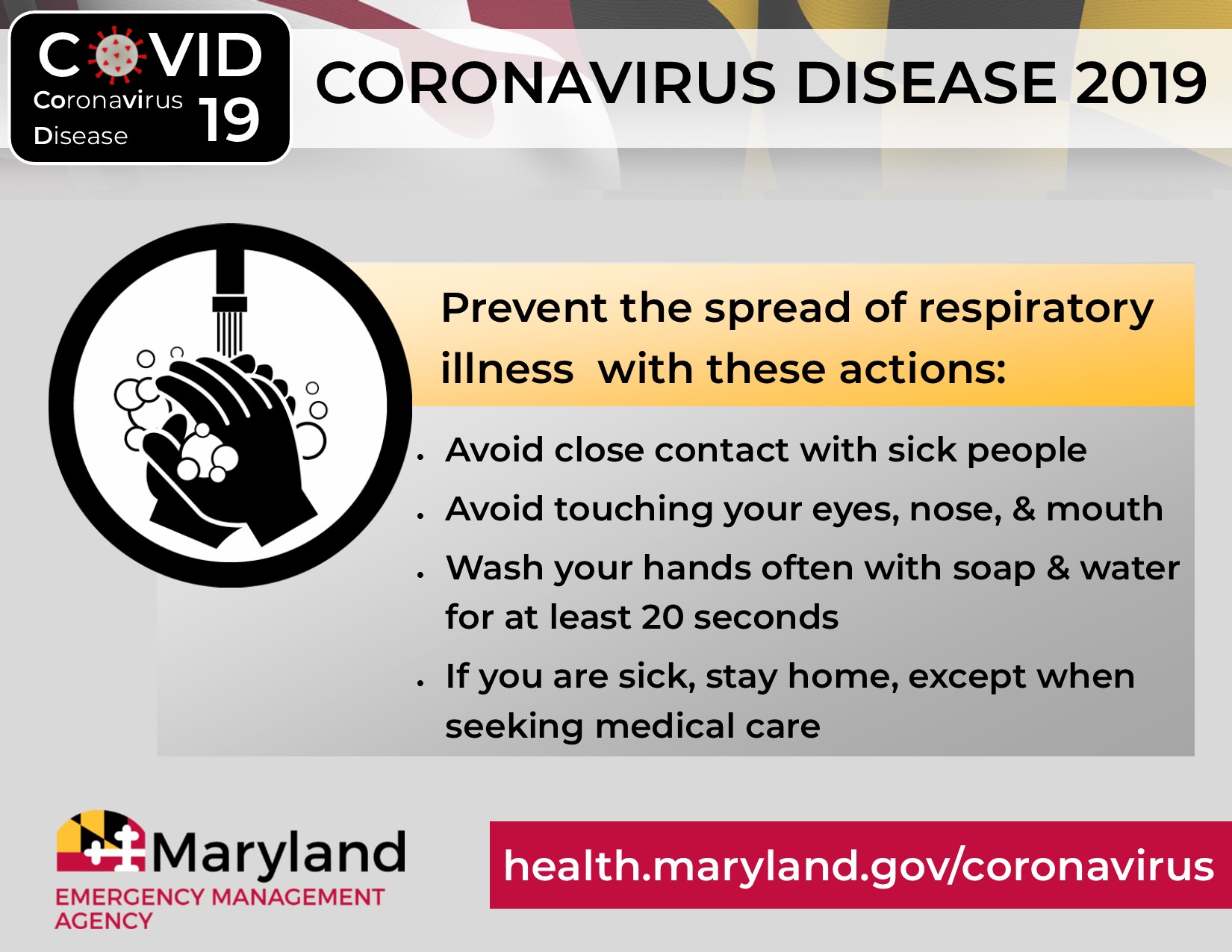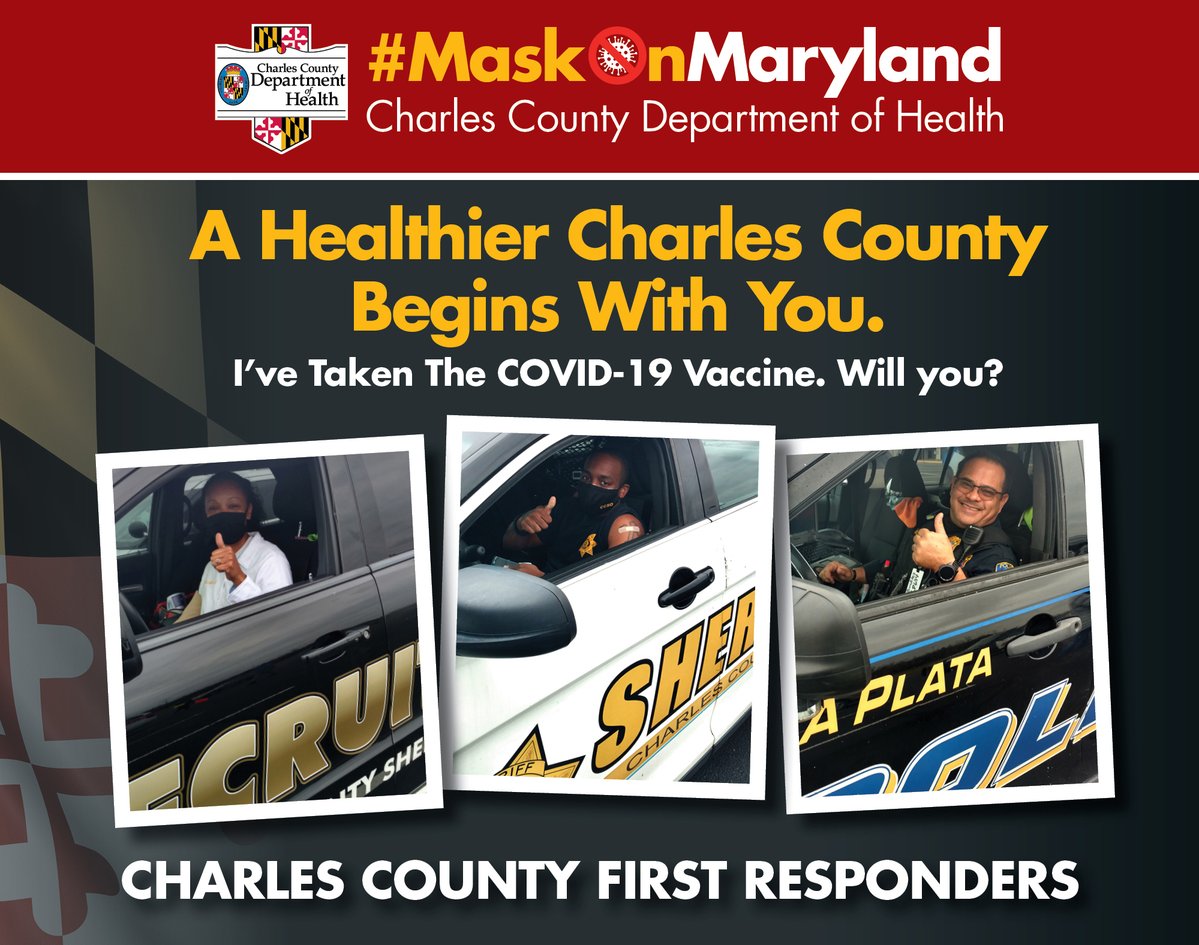 Dentsville Volunteer EMS FIRE and Auxiliary Inc.
VOLUNTEERS NEEDED
EMS / DRIVERS / FIREFIGHTERS / AUXILIARY
JOIN US TODAY
Fill out an online application or call us at 301 392 0050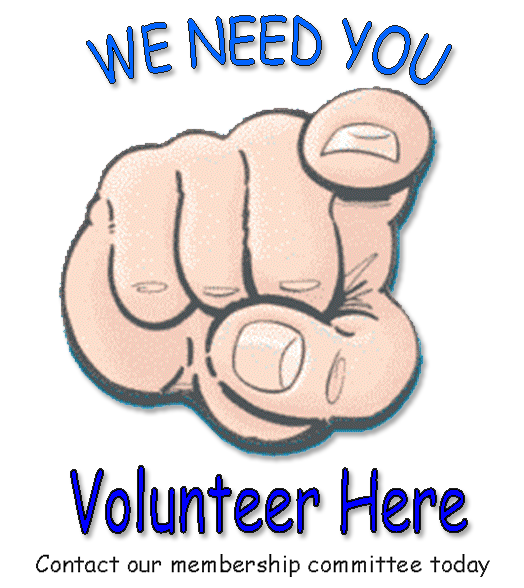 Your feedback is important to us!
Feel free to sign the Guestbook.
Check out and join our Facebook Page today!
MVC Involving High Angle Rescue

FF/EMT M. Windsor, December 07

On Tuesday, December 07, 2021, at approximately 14:30, Dentsville volunteers were alerted to a Motor Vehicle Collision involving a High Angle Rescue in the area of 9900 Penns Hill Road. Engine 151 with Chief 15 arrived on the scene to find an incident involving a tractor-trailer, cable and electric lines, and a utility truck with a subject injured and stuck in the truck's bucket. Chief 15 established ... (Full Story & Photos)

Structure Fire

FF/ EMT Michael Windsor, August 05

On July 22, 2021 at approximately 7:09 p.m., Dentsville Volunteers were alerted to the 8400 block of Dartrey Pl for the report of a single family house fire. Chief 1 arrived on scene to find smoke showing from the garage of the house. Engine 151 followed by Engine 12 arrived shortly after and made entry with the initial attack line. Units discovered a lawn mower on fire in the garage with no extension ... (Full Story & Photos)

Shed Fire

FF/ EMT Michael Windsor, June 11

On Friday June 11, 2021 at approximately 3:53 p.m., Dentsville Volunteer EMS and Fire was dispatched to 13370 Ryceville Road for the report of a Shed fire. Engine 151 arrived on the scene to find a detached shed fully engulfed in flames with multiple propane tanks on fire. Crews worked to put out the fire under 30 minutes and operated on scene for approximately one hour. The Office of the Maryland ... (Full Story & Photos)

Vehicle Fire

FF/EMT Michael Windsor, May 26

On May 26, 2021, at approximately 7:26 p.m. Dentsville Volunteer Fire department responded to 12660 Charles St for the report of a vehicle fire. Fire Chief 15 arrived on scene and found a pickup truck 50% on fire. Engine 151 arrived on scene shortly after and extinguished the fire in less than 10 minutes. Crew then cleaned up and returned to service. ... (Full Story & Photos)

ATV Accident Sends One to the Hospital

FF/EMT Michael Windsor, April 04

On April 4, 2021, at approximately 12:18 p.m. Dentsville EMS and Fire responded to 11100 Kingston Place, Wicomico Motorsports Park for the report of an ATV accident. Engine 151 arrived on the scene of an ATV accident involving one patient. The patient was transported to local trauma center by Maryland State Police Trooper 7. ... (Full Story & Photos)