2020 Fire Calls
Jan
28
Feb
23
Mar
17
Apr
21
May
22
June
26
July
41
Aug
30
Sep
19
Oct
20
Nov
Dec
Total
247
2021 EMS Calls
Jan
88
Feb
81
Mar
81
Apr
May
June
July
Aug
Sep
Oct
Nov
Dec
Total
250
Past Responses
Year
EMS
Fire
2020
983
-
2019
1077
87
2018
919
345
2017
883
-
2016
787
-
2015
808
-
2014
738
-
2013
549
-
2012
655
-
2011
590
-
2010
517
-
Total
8506
432
Web Counters
Website Visitors
Since
October 4, 2008

Visitors Today
May 06, 2021

B12135 Charles Street, La Plata, Maryland 20646 (301) 392-0050
In case of emergencies Dial 911

Virtual Spring Gift Basket & Bake Sale Auction
See our facebook page for more details !!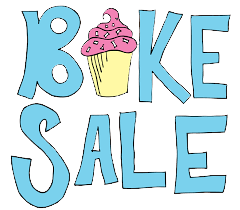 Dentsville EMS, FIRE and Auxiliary Facebook

Vaccine Information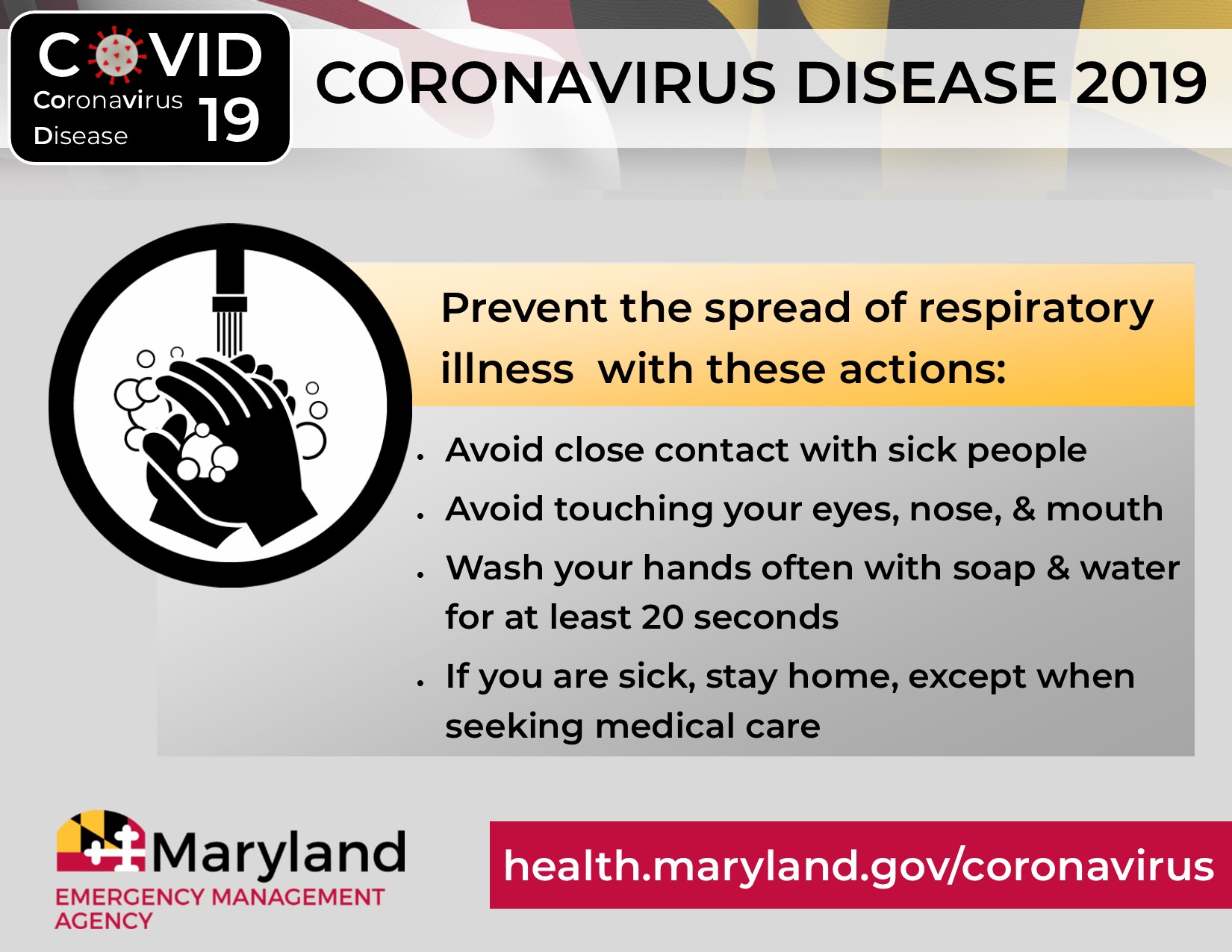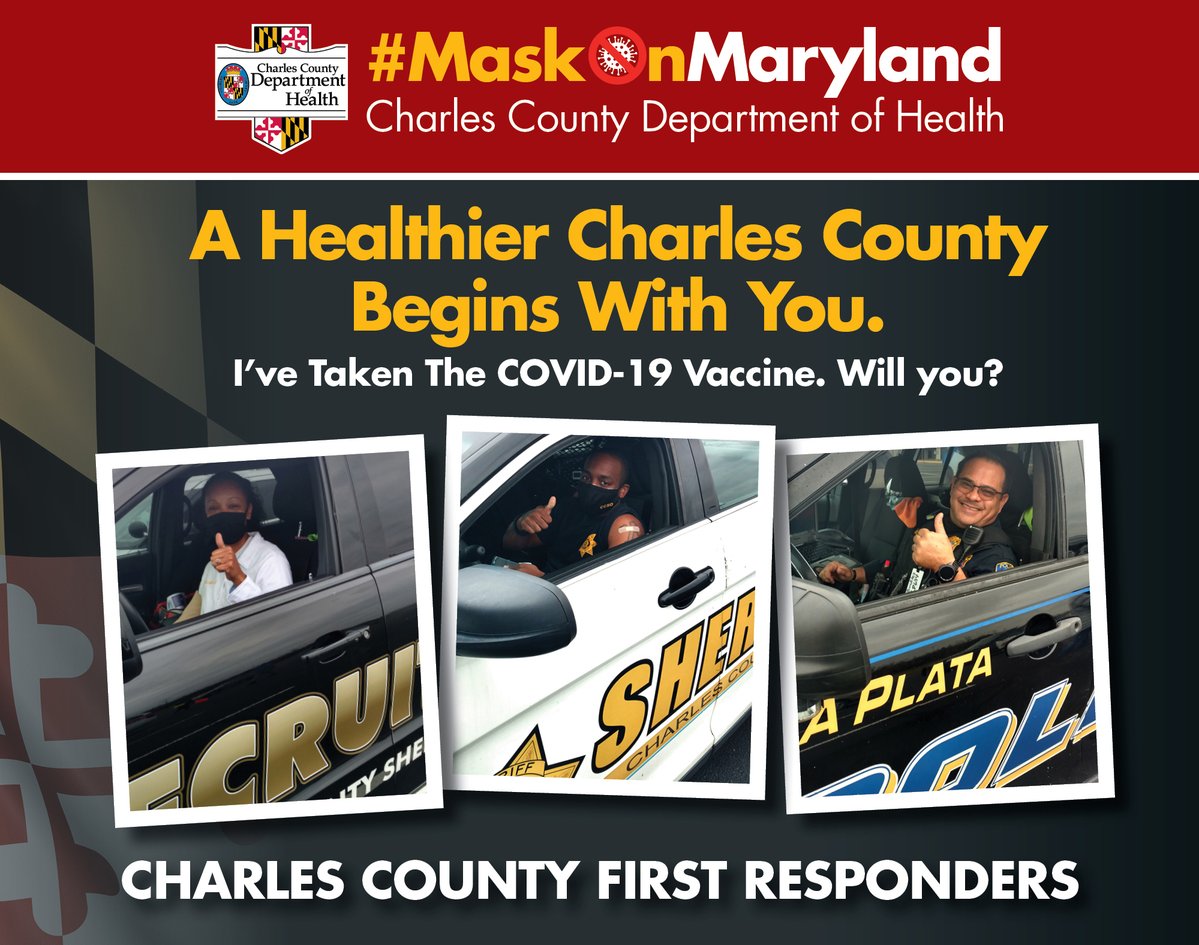 Dentsville Volunteer EMS FIRE and Auxiliary Inc.
VOLUNTEERS NEEDED
EMS / DRIVERS / FIREFIGHTERS / AUXILIARY
JOIN US TODAY
Fill out an online application or call us at 301 392 0050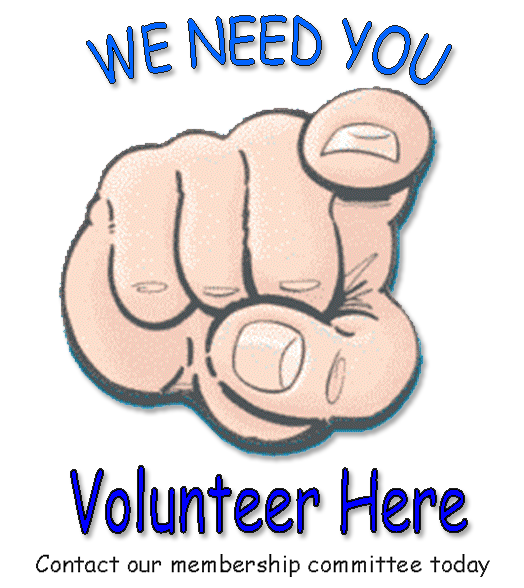 Your feedback is important to us!
Feel free to sign the Guestbook.
Check out and join our Facebook Page today!
ATV Accident Sends One to the Hospital

FF/EMT Michael Windsor, April 04

On April 4, 2021, at approximately 12:18 p.m. Dentsville EMS and Fire responded to 11100 Kingston Place, Wicomico Motorsports Park for the report of an ATV accident. Engine 151 arrived on the scene of an ATV accident involving one patient. The patient was transported to local trauma center by Maryland State Police Trooper 7. ... (Full Story & Photos)

Departmental Training

FF/EMT Michael Windsor, March 13

On March 13, 2021 members of company 15 preformed various pumping and hose line advancement techniques. Members were taught how to pump water from the tanker to the engine. Members were also taught how to pump water from the engine to the brush truck. Big thank you to Bel Alton Fire Department Company 10 for letting us utilize their tanker for our training. Also would like to give a big thank you ... (Full Story & Photos)

MVC

FF/EMT Michael Windsor, December 31

On Monday December 21, 2020, at approximately 10:25 p.m. Dentsville EMS and Fire responded to the area of Charles Street and Estevez Road, for the reported motor vehicle collision with injuries. Engine 151 arrived on the scene and located a single vehicle off the roadway and in the woods. Crew obtained access to the vehicle and assisted EMS with providing patient care. Engine 151 then requested additional ... (Full Story & Photos)

MVC With Fire and Extrication

FF/EMT Michael Windsor, December 17

On Wednesday December 17, 2020 at approximately 10:26am, Dentsville Volunteer EMS and Fire was dispatched to the intersection of Trinity Church Road and Old Sycamore Road for a motor vehicle collision with exercation and one vehicle possibly on fire. Chief 17A arrived on scene first and advised he had 3 vehicles, with entrapment in two of them. ENG 151 arrived on scene soon after and rapidly extinguished ... (Full Story & Photos)

MVC Rollover

EMT/ FF Michael Windsor, July 25

On Saturday July 25, 2020 at approximately 9:17am, Dentsville Volunteer EMS and Fire was dispatched to the intersection of Budds Creek Road and Allens Fresh Road for a motor vehicle collision involving a single vehicle into the woods. ENG 151 arrived on scene, secured the vehicle, and assisted with patient care due to multiple patients. One patient was transported to local trauma center by Maryland ... (Full Story & Photos)