12135 Charles Street, La Plata, Maryland 20646 (301) 392-0050
In case of emergencies Dial 911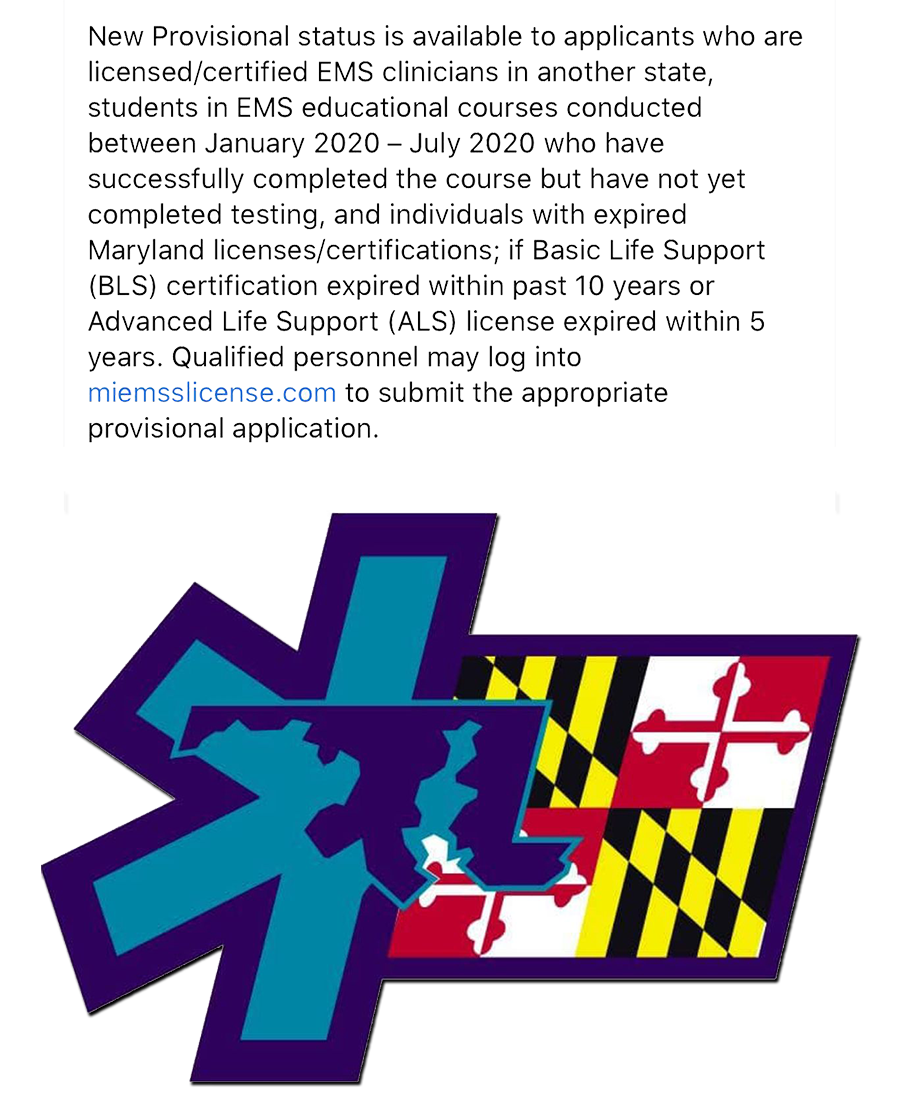 Dentsville EMS, FIRE & Auxiliary
YARD SALE POSTPONED UNTIL FURTHER NOTICE


Dentsville Volunteer EMS FIRE and Auxiliary Inc.
VOLUNTEERS NEEDED
EMS / DRIVERS / FIREFIGHTERS / AUXILIARY
JOIN US TODAY
Fill out an online application or call us at 301 392 0050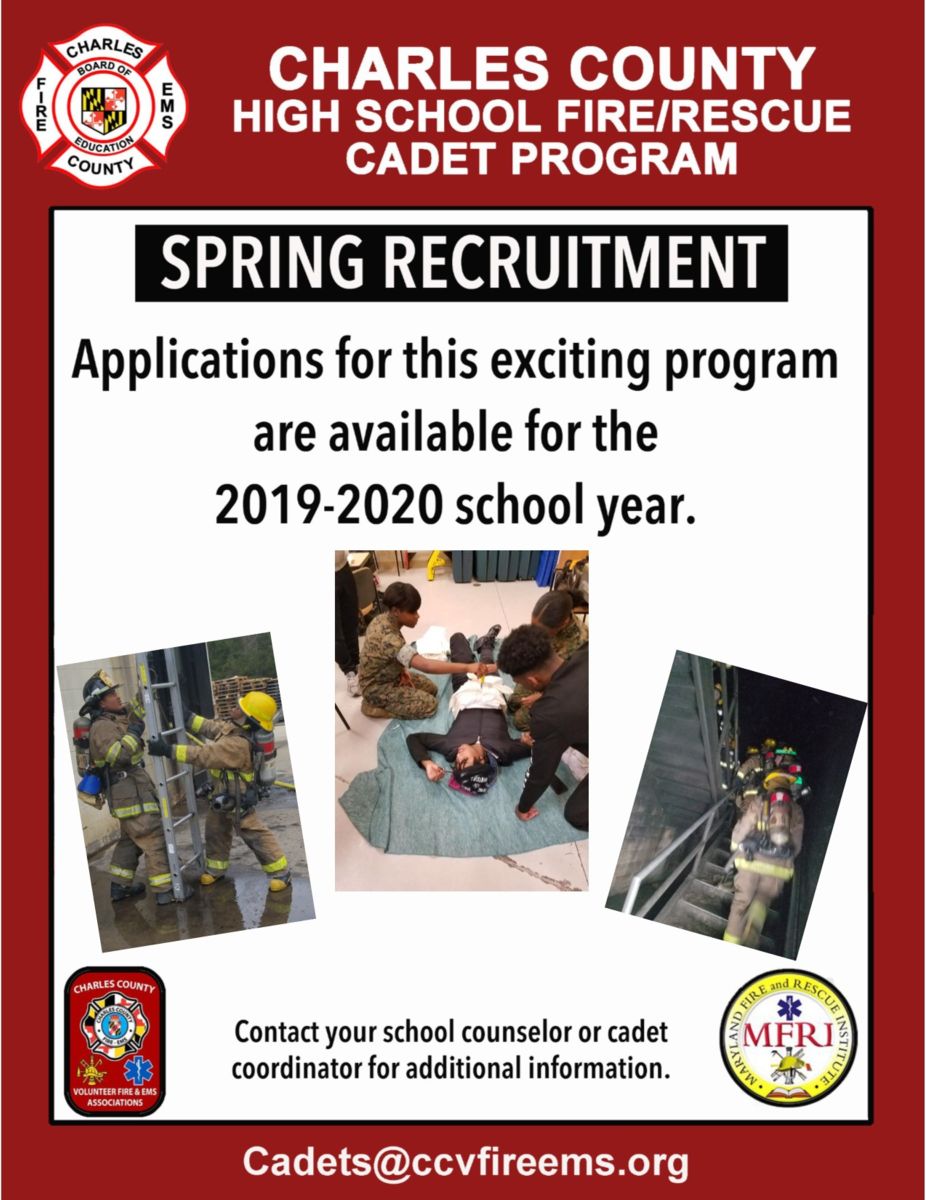 Volunteers practicing skills to stay sharp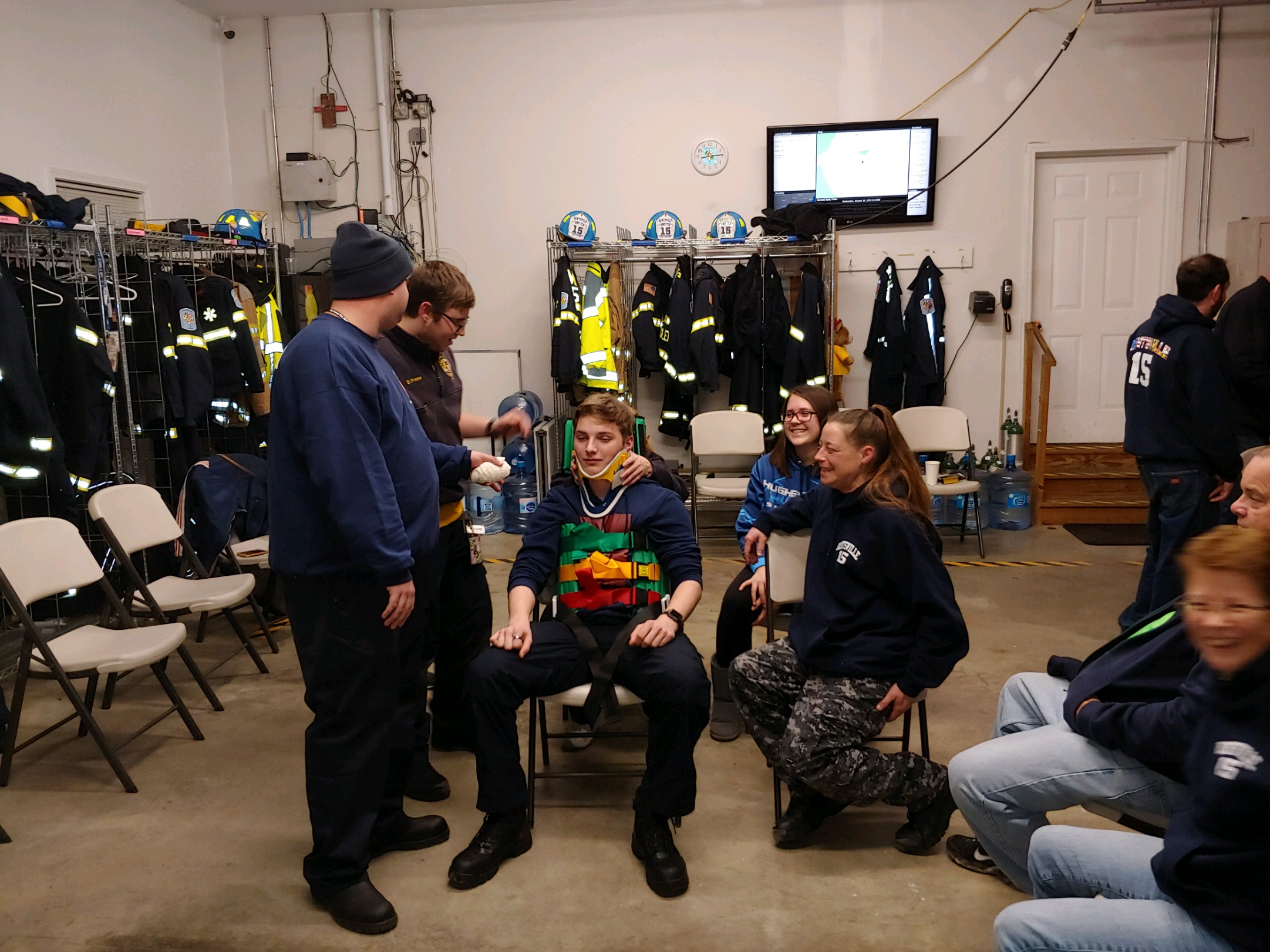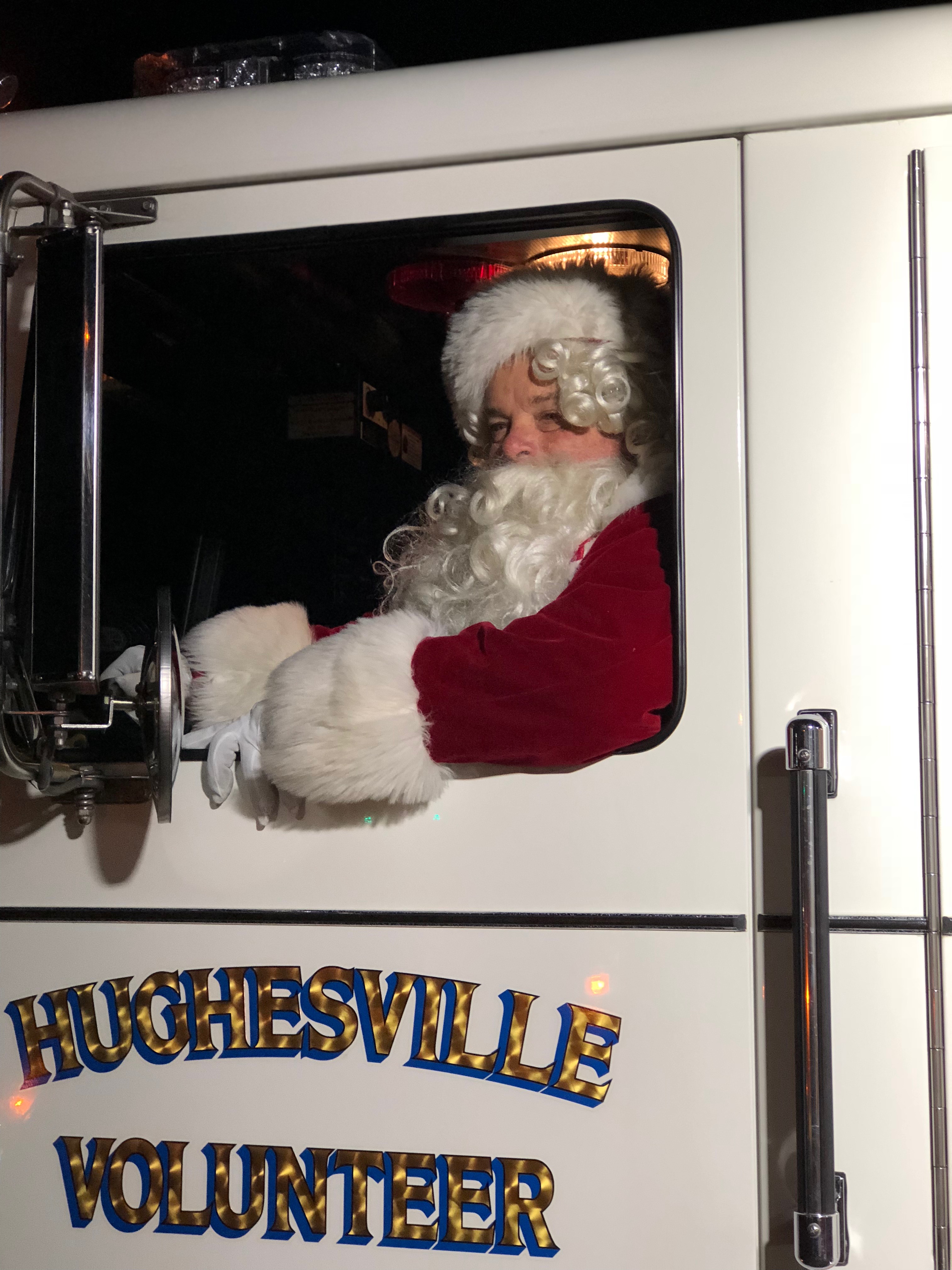 DVEMS Future EMT(s)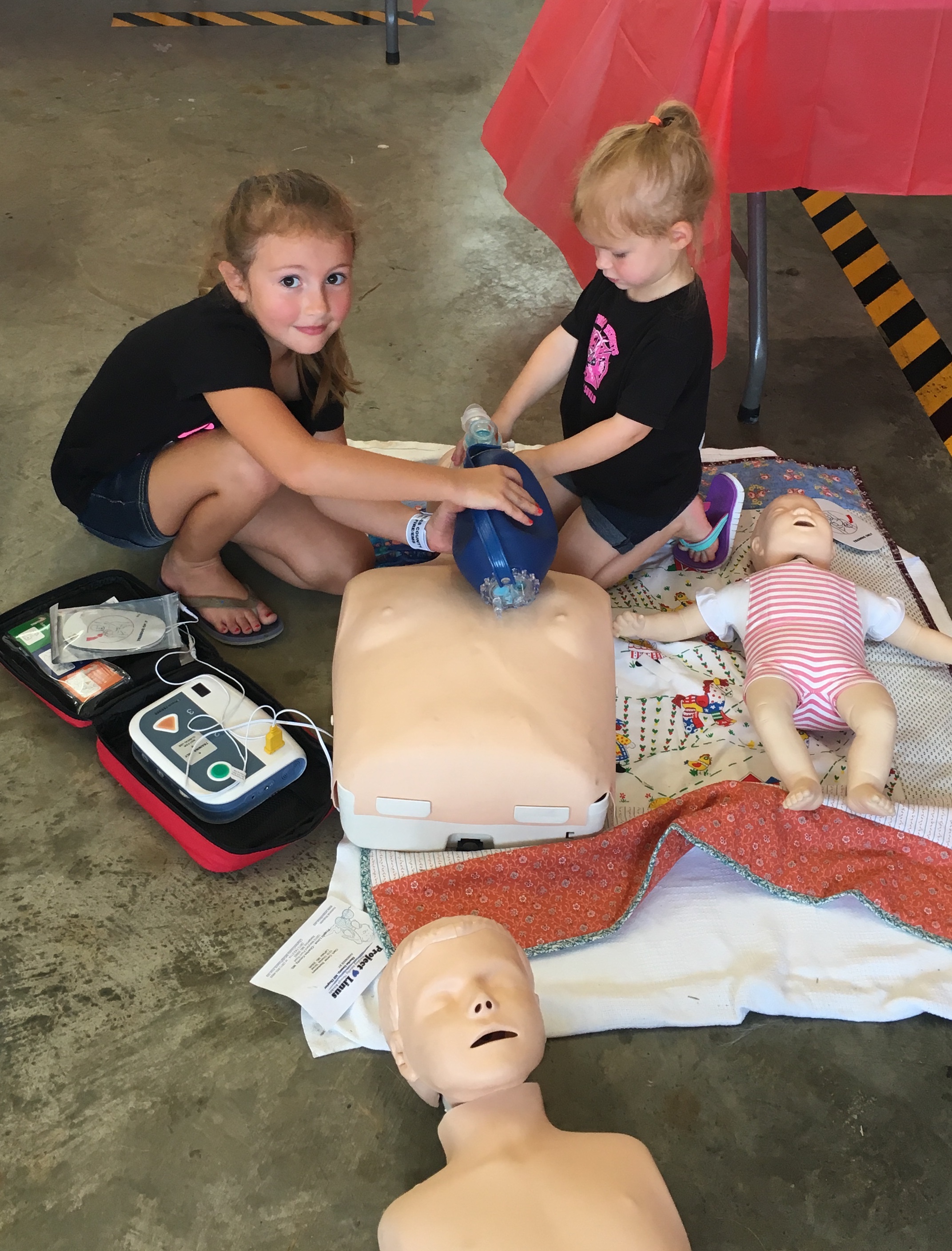 Life Member Harry Wheatley with President Robin Windsor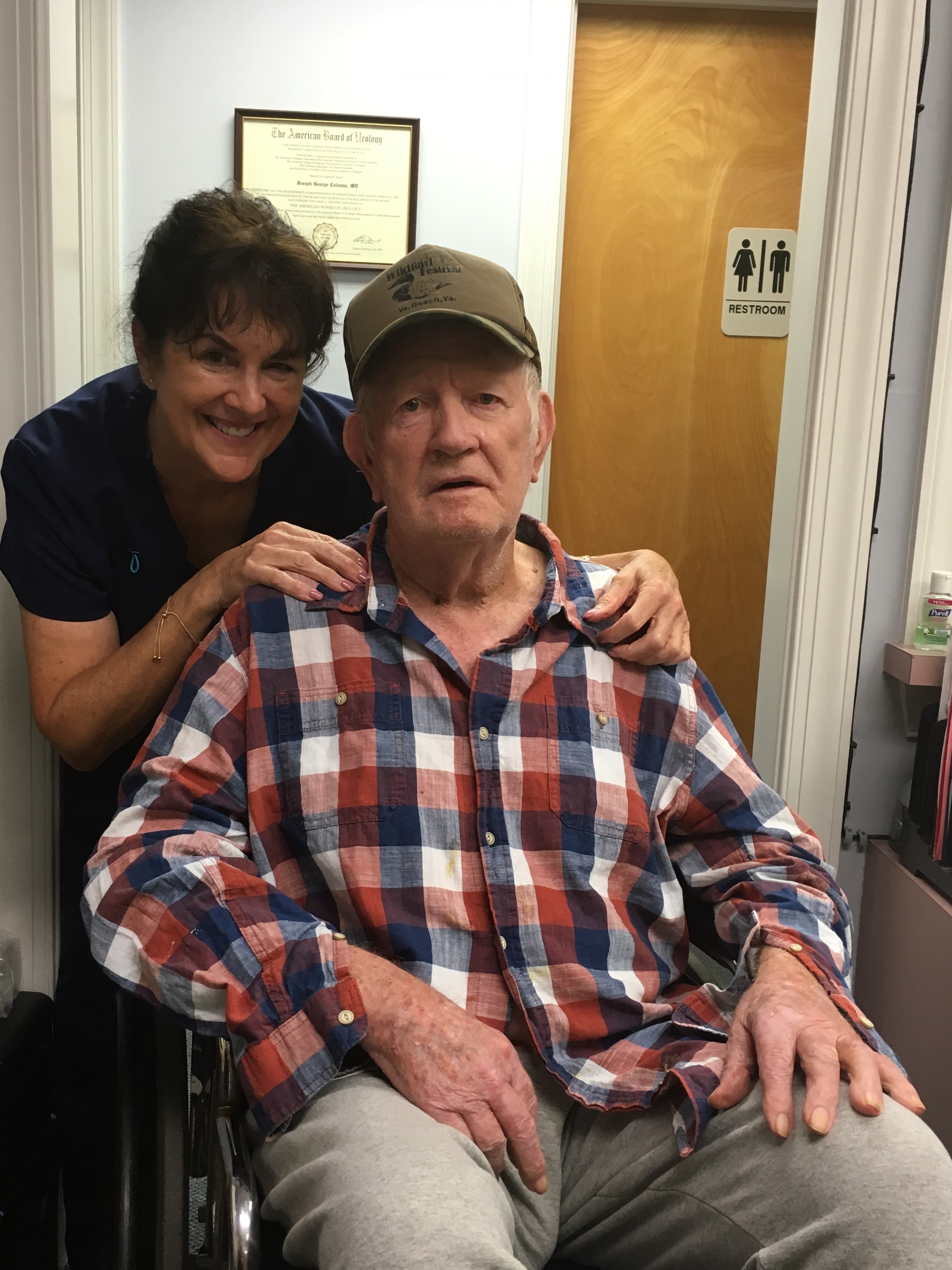 Mr. Wheatley Says Hello and Stop by for a visit sometime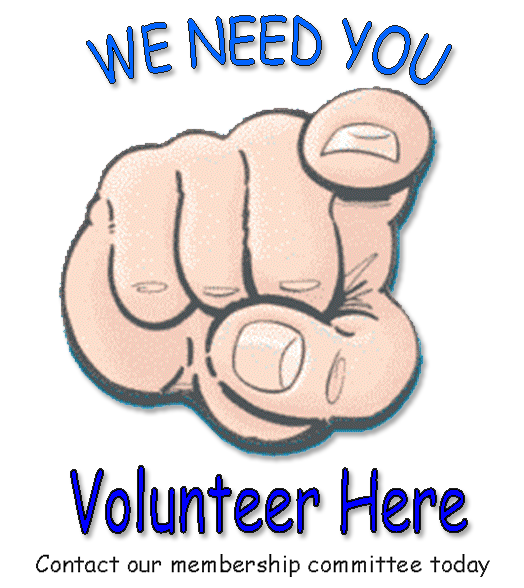 Farewell Old-158 .. You have served the community well.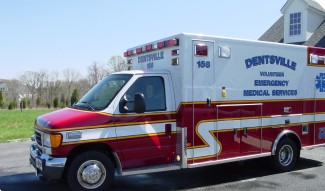 Ambulance 158 at Sunset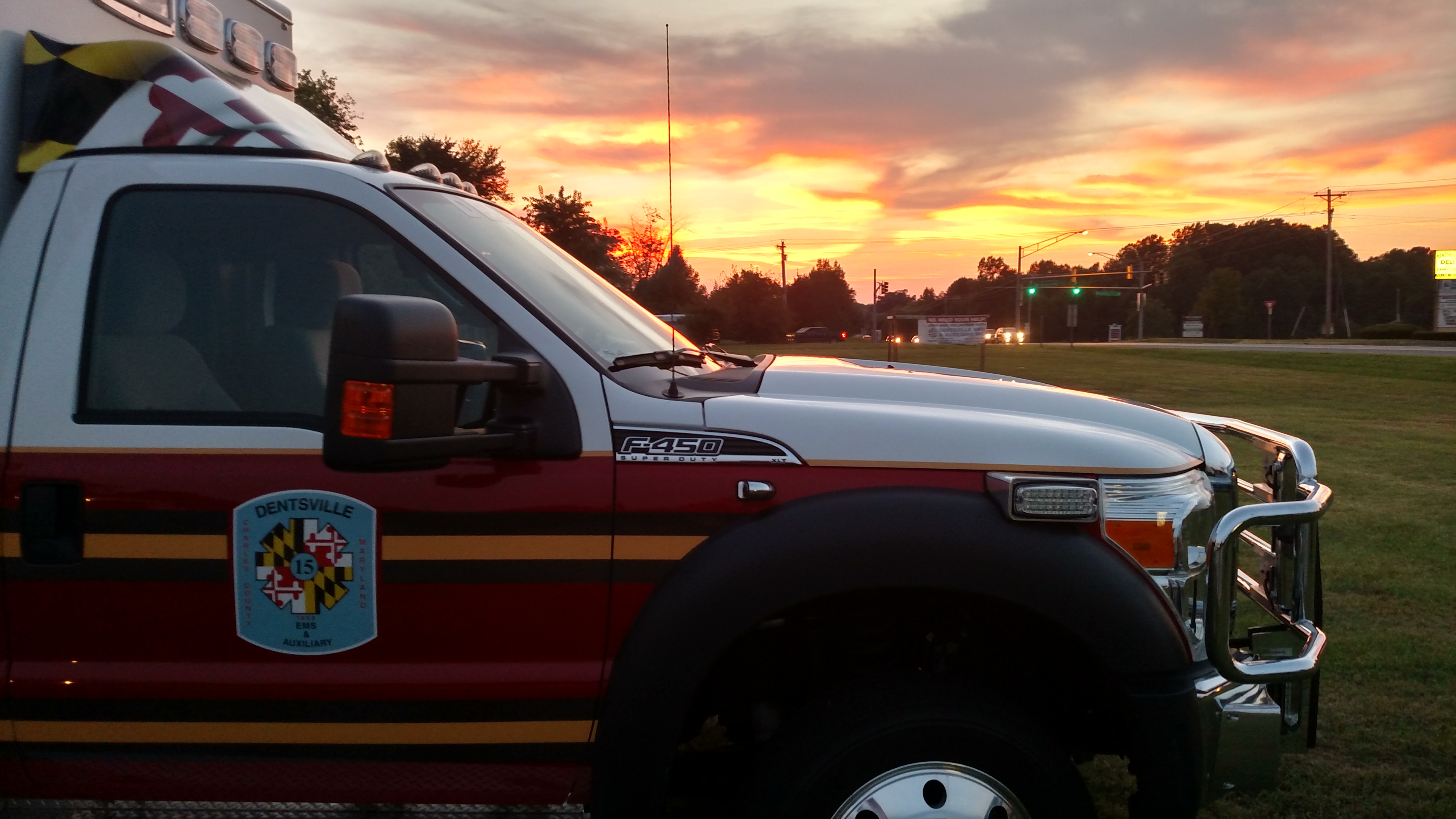 Thank you to Dive Team Co. 13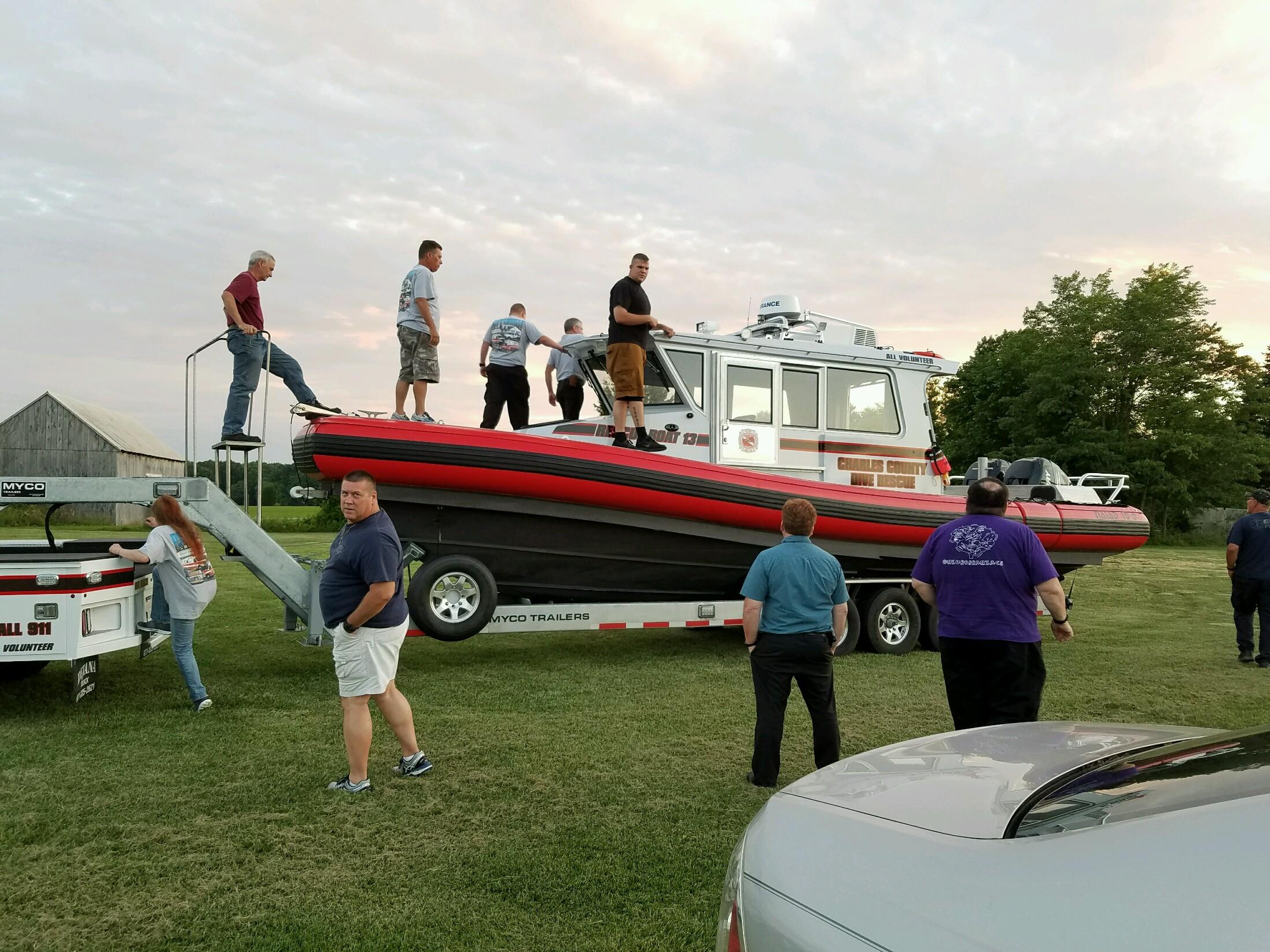 DVEMS Drill night

With a little help from our youngest-future member.
Drill for our newest child restraint system.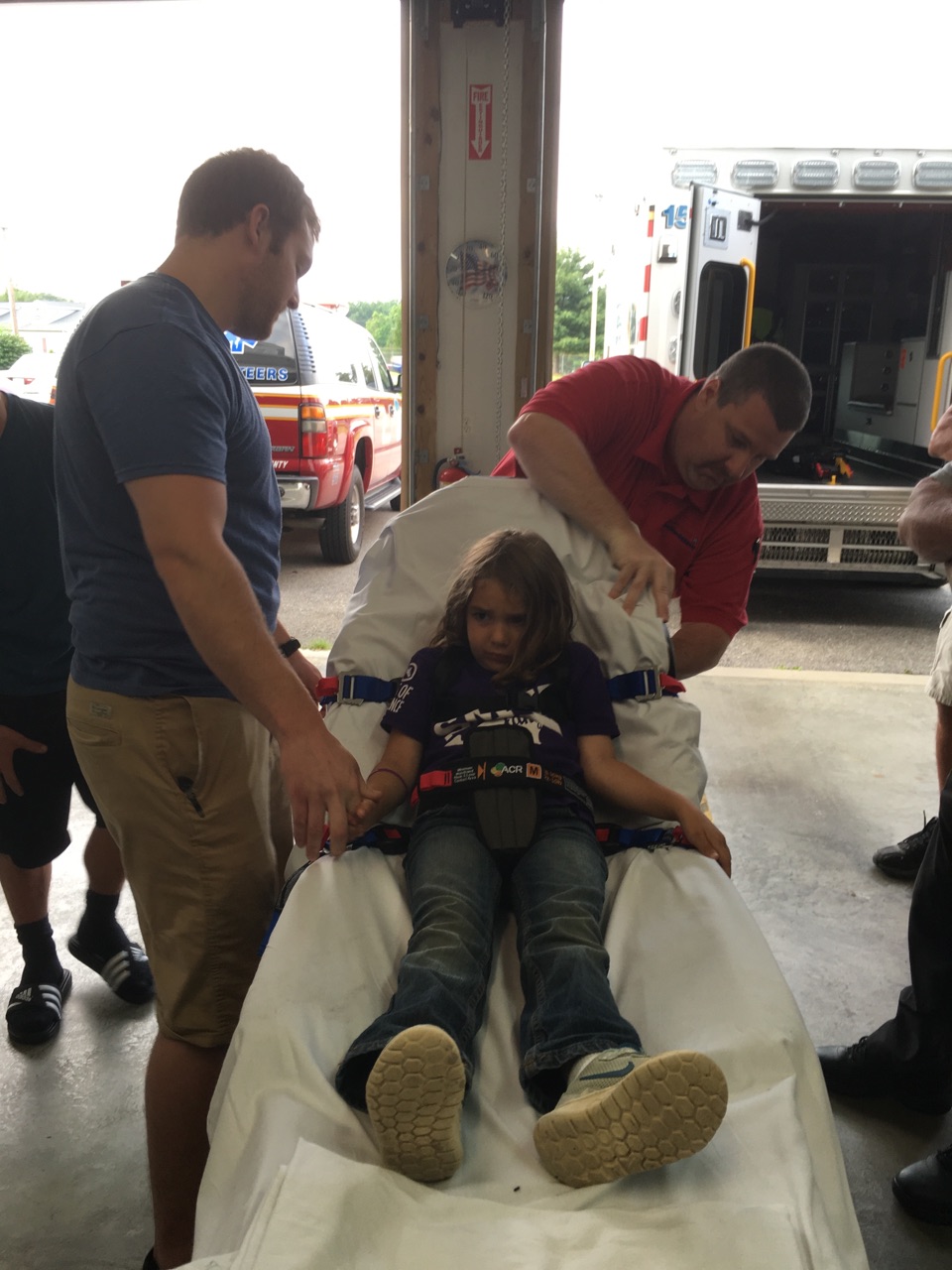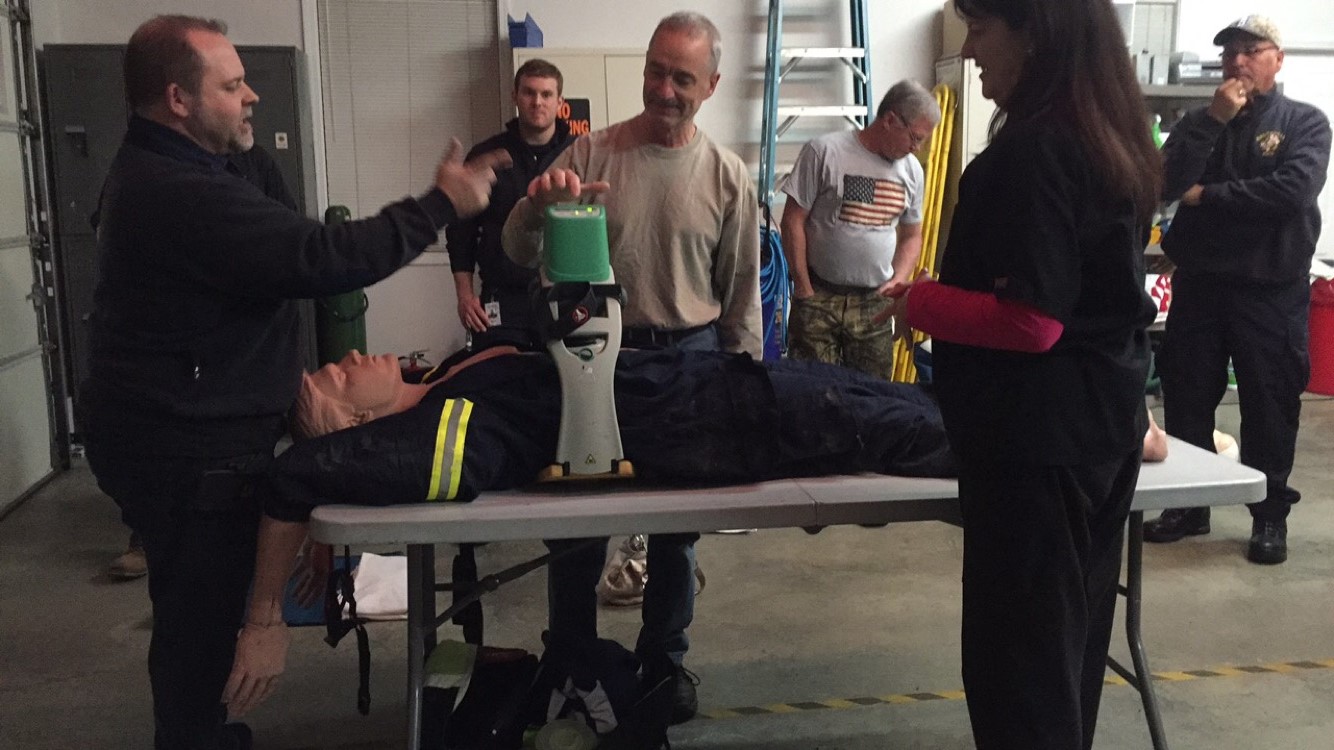 Members of EMS Company 3 provide a hands on demonstration of the LUCAS™ Chest Compression System it is a safe and efficient tool that standardizes chest compressions in accordance with the latest scientific guidelines. It provides the same quality for all patients and over time, independent of transport conditions, rescuer fatigue, or variability in the experience level of the caregiver. By doing this, it frees up rescuers to focus on other life-saving tasks and creates new rescue opportunities.
We are currently raising funds to acquire this tool for our community. If you would like to make a donation, please contact us.

In late 2015 we acquired a new 4X4 ambulance.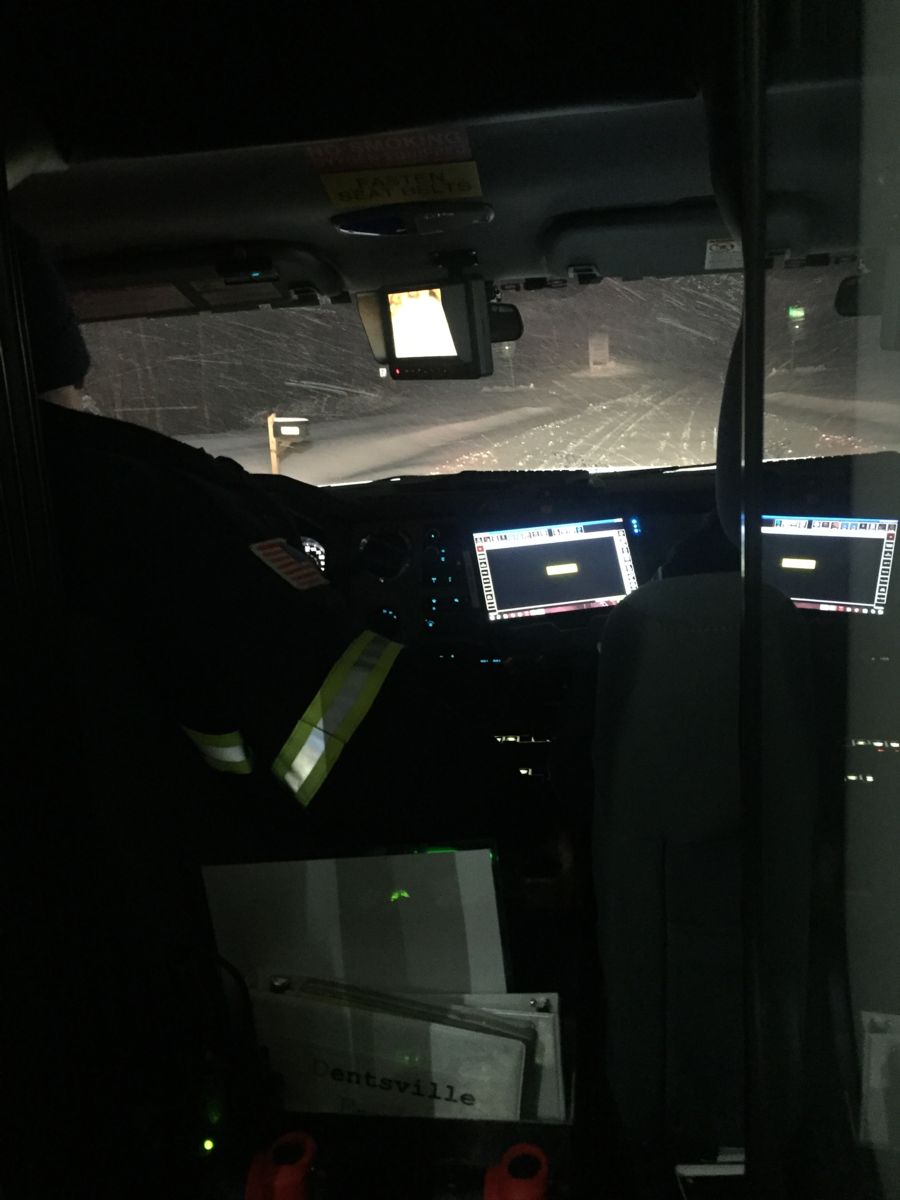 Your feedback is important to us!
Feel free to sign the Guestbook.
Check out and join our Facebook Page today!
MVC Rollover

EMT/ FF Michael Windsor, July 25

On Saturday July 25, 2020 at approximately 9:17am, Dentsville Volunteer EMS and Fire was dispatched to the intersection of Budds Creek Road and Allens Fresh Road for a motor vehicle collision involving a single vehicle into the woods. ENG 151 arrived on scene, secured the vehicle, and assisted with patient care due to multiple patients. One patient was transported to local trauma center by Maryland ... (Full Story & Photos)

MVC Rollover Ejected

Asst. Chief Brett Garner, July 23

On Thursday July 23, 2020 at approximately 4:19pm, Dentsville Volunteer EMS and Fire was dispatched to the intersection of Charles Street and Glock Place for a motor vehicle collision involving 2 vehicles. AMB158 with EMS Chief 15A arrived on scene and provided a scene size up. Two patients were in need of medical attention with NO signs of Rollover or Ejection, AMB158 and PA28 assessed the patients. ... (Full Story & Photos)

MVC Extrication

EMT/FF Michael Windsor, July 16

On Thursday July 16, 2020 at approximately 3:36pm, Dentsville Volunteer EMS, Fire & Auxiliary was dispatched to Ryceville Rd and Pudges Pl for a motor vehicle collision with entrapment. Engine 151 with Chief 15 and Ambulance 158 arrived on scene and assessed the situation. A single vehicle on its side with the patient already extricated. Crew from Ambulance 158 then assessed and stabilized the patient ... (Full Story & Photos)


Occupied Vehicle Swept Away in Flooded Roadway

Coordinator/Public Information Officer William Smith, July 07

This was a very busy night for all fire, EMS, 911 Centers and Law Enforcement across the region. At 1:22 a.m. in Hughesville, just as the calls for service seemed to slow down SHA reported to Charles County 911 they saw a vehicle attempt to drive through rushing water on Brandywine Road at Swanson Creek. Fire/EMS units including "Swift Water Technicians" and assets from Charles, Prince George's, Calvert, ... (Full Story & Photos)


Va. EMS Crews Now Using Portable Ultrasound Devices

EMS World, December 27

Between the scene of an accident or emergency, Newport News medics now can get a view that can shave valuable seconds off of response and treatment—a view inside a patient's chest and abdomen.

For about three months, the department has been using portable ultrasound devices to check organs and look for internal bleeding in a patient after they've been in some sort of traumatic accident, like a car ... (Full Story)